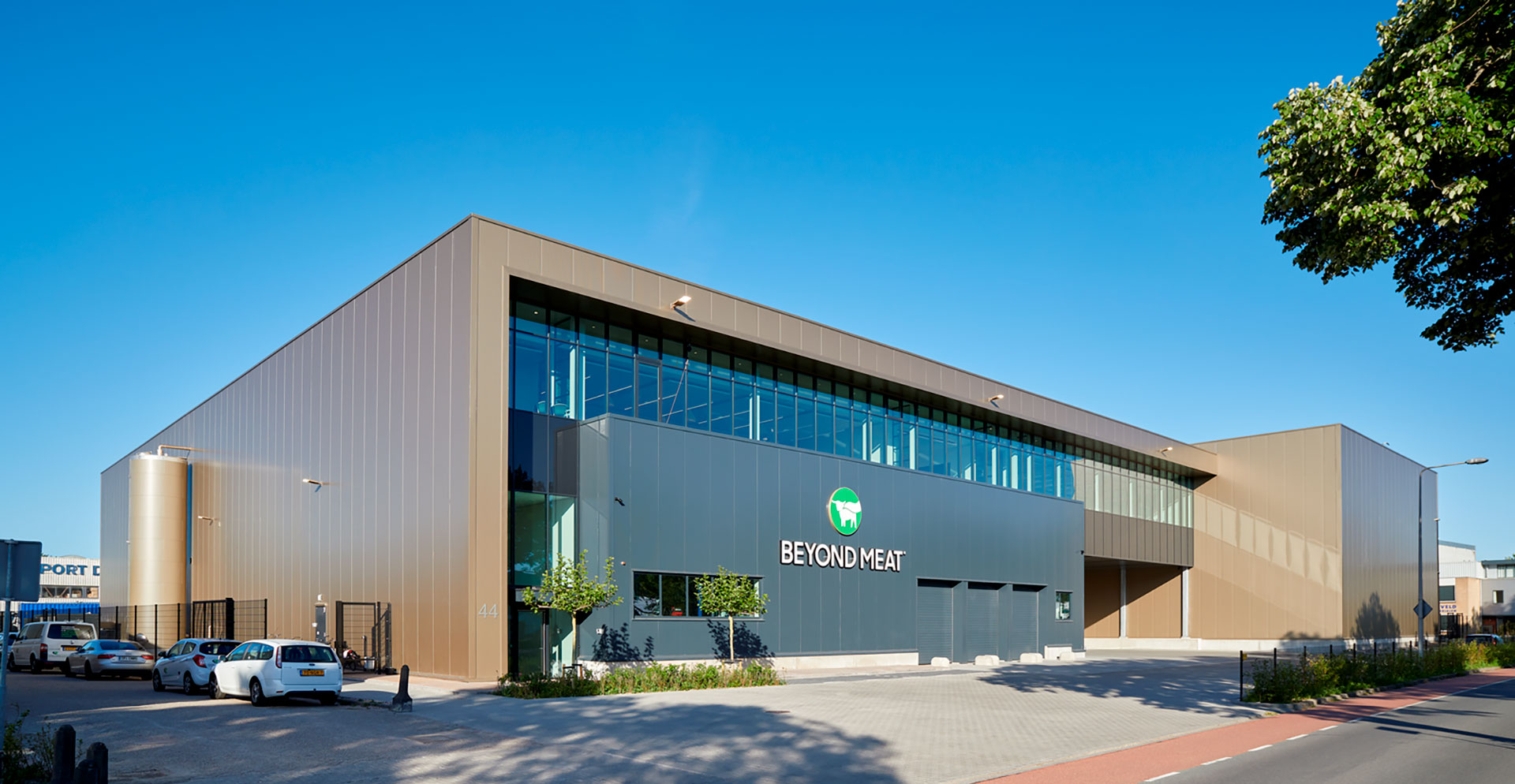 The New Plant.
Production facility for plant-based meat
Wij zoeken jou!
Beyond Meat, toonaangevend producent van plantaardig vlees, heeft in samenwerking met Zandbergen World's Finest Meat een nieuwe productiefaciliteit in Zoeterwoude geopend, The New Plant. De samenwerking maakt het mogelijk om aan de groeiende Europese vraag naar Beyond Meat producten te kunnen voldoen. In deze hypermoderne productielocatie worden de innovatieve plantaardige vleesproducten van Beyond Meat geproduceerd.
We are hiring
Beyond Meat, a leading producer of plant-based meat, has opened a new production facility in Zoeterwoude in collaboration with Zandbergen World's Finest Meat: The New Plant. The collaboration makes it possible to meet the growing European demand for Beyond Meat products. The innovative Beyond Meat products are produced in this ultramodern production location.